Canadian Adaptive Snowsports
Edmonton Zone
We offer the very best in adaptive snow sports, accessible to any individual with physical, sensory, and/or cognitive disabilities.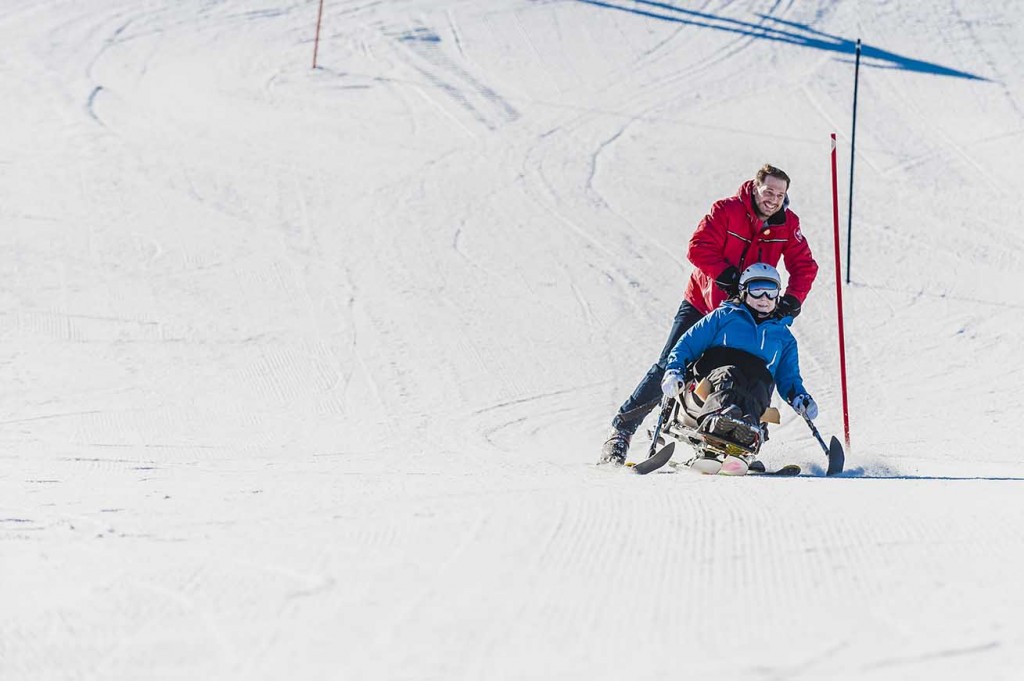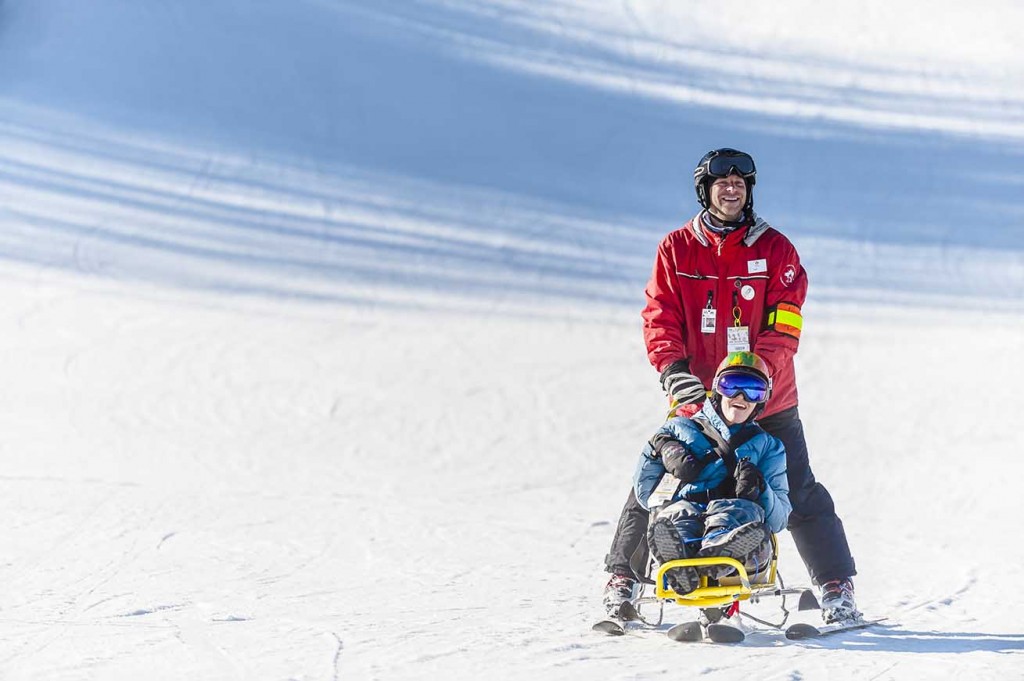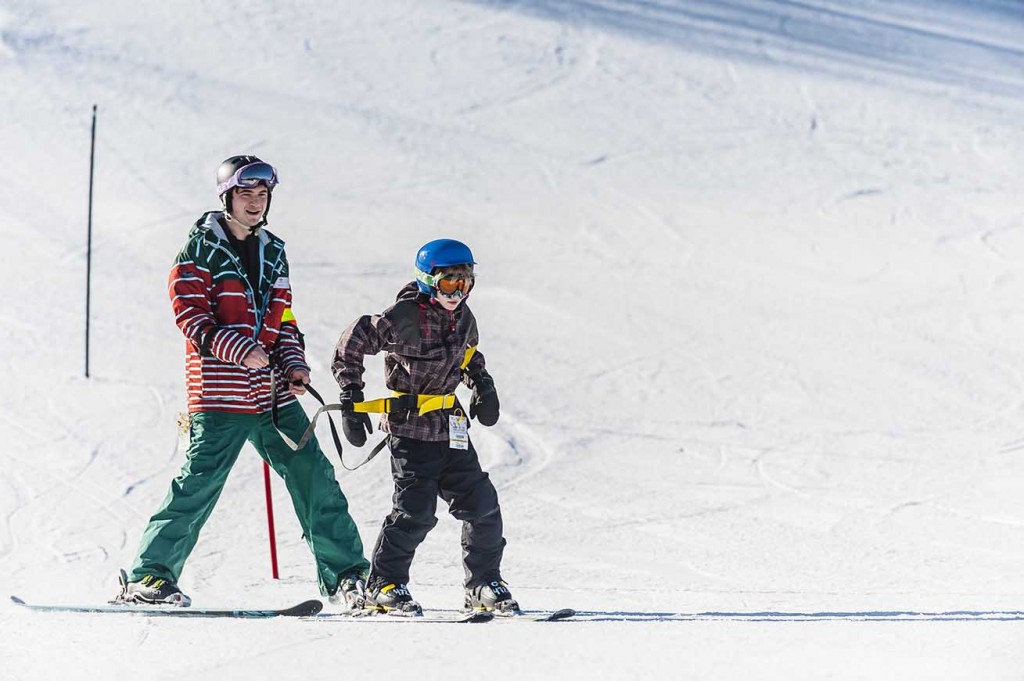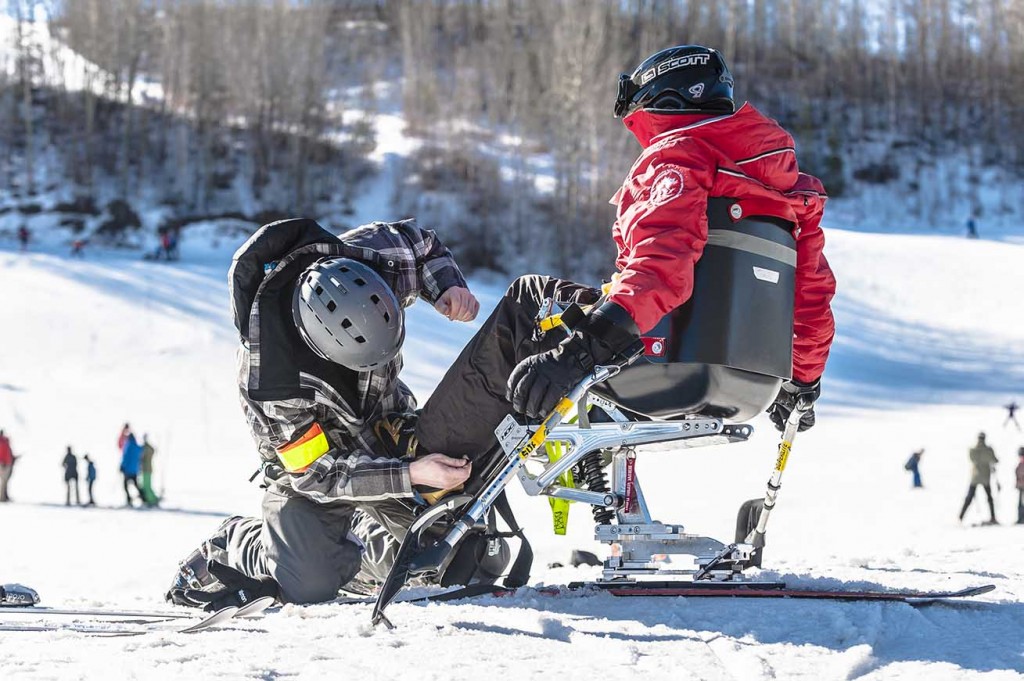 SkipTheDepot is a great way to donate your bottles to CADS Edmonton from the comfort of your home. Download the app, book a pick up, its that easy!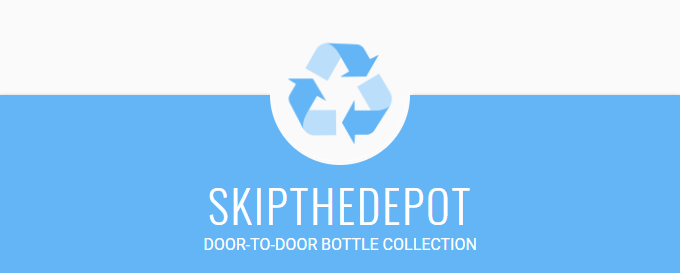 CADS Edmonton offers programs in both downhill skiing and snowboarding. Our programs aim to familiarize and train individuals with disabilities in the various adaptive skiing and snowboarding techniques, powered by the efforts of our local community volunteers. Our volunteer instructors are trained in adaptive ski and snowboard instruction, as developed by the CADS National certifying body. CADS Edmonton is dedicated to creating an open community of athletes, instructors and supporters where everyone is welcomed. We continue to celebrate a love of adaptive sport in all of its forms!
Students receive one-on-one instruction that is individually tailored to their unique set of abilities. We also provide volunteer training and an equipment lending program.
Sign up to receive one-on-one lessons. We are also accepting volunteers to help organize and enhance our programs throughout the year. 
What Our Students and Volunteers Say:
"When I found CADS, they were so nice, and they try many different things to see what you need. They include all people with disabilities, and the people and volunteers are very nice. I have skied with CADS for 25 years, and I can use a sit-ski now. Thank you CADS for all that you do!"
Our programs have about 80 students, supported by over 130 volunteers.