Competition Program - Learn to Race
We provide a wide range of Services
This program provides the more advanced student with an opportunity to further their skiing/snowboarding abilities.
CADS Alberta Zones can operate a Zone-Club competition program that encompasses adaptive alpine skiing or snowboarding with race-based training at a club level. Regular training sessions coupled with shared race events will occur throughout the season under supervision of the coaching staff. CADS Edmonton operates a "Learn to Race" program of athlete participants from the Edmonton club that are new to competition. These athletes are interested in pursuing the competition stream that have reached an intermediate level of adaptive skiing or snowboarding ability on the hill.
The goal is to provide a higher level of learning than the regular CADS program would offer.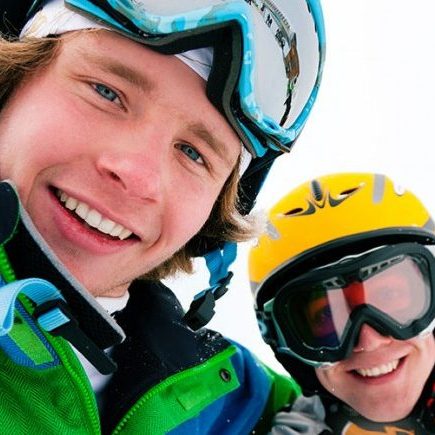 2023/2024 Student Registration
CADS Edmonton's registration process for 2023/24 is a one step process through Snowline.
Program Registration is not open at this time.